Upcoming Services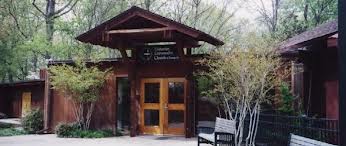 Sunday, August 19
Service at 10:00 AM
If a Tree Speaks in the Woods with Lisa Fleeharty
Current science is discovering that trees and other organisms can and do communicate with each other. Join Lisa Fleeharty to explore how this informs our understanding of our seventh principle and its connection to the first (and eighth!). Music by Pat², Drum Circle, John Balano and  Betsy Kraning.
*There will be a Fire Drill after this service, instructions provided.*
Sunday, August 26
Service at 10:00 AM
If We Are Broken How Can We Expect Our Children to Be Strong?  with Shauntee Daniels
This sermon will examine the words of Frederick Douglass It is easier to build strong children than to repair broken men.  Right now, children of color are at risk, we know  that for sure. But when we examine the facts all children are at risk. What are the risks? How can we look at ourselves to help all children be strong.  This service will also include a special celebration of the music ministry of Betsy Kraning, UUCA's Music Director, who is retiring from her position on August 31st.  Stay after service for a special coffee hour and festivities to honor and celebrate Betsy.
Soon it will be June!  A different rhythm for the Summer by Rev. Kath