Welcome, Welcome! (JC)
Wednesday, August 30, 2017
Welcome, welcome!
We are heading into a new church year, fall is approaching, and so we are moving out of easy summer living and into the challenge of new transitions. As you all know, Rev. Christina is now the Senior Minister at the Fox Valley UU congregation in Appleton, WI and Rev. Fred will be retiring at the end of 2017. This leaves most of us full of expectation, anxiety and hope. Of course, I'll still be here, and focusing on Adult Faith Development, Small Group Ministries and AWAKE; along with regular ministerial duties. Feel free to reach out to me if you need pastoral care or just to talk.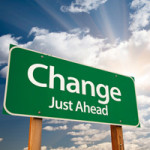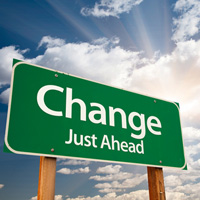 Watch for new Middle Hour (10:10-11:10 AM) offerings for your personal spiritual growth and lifespan faith development. These will include sessions around race, religion, and emotional literacy, as a few examples.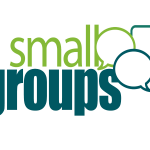 We're hoping to expand our Small Group Ministry, so expect to see sign-up sheets for new "ZIPS" – which are small groups living in the same zip code area. These groups gather to discuss the monthly worship theme, explore spiritual questions, and deepen their connections to others in the UUCA community. SGM meetings are a wonderful way to grow spiritually, create opportunities for social action, and develop lasing bonds. I encourage you to sign up!
Now in its fifth year, AWAKE will continue to offer its own special brand of worship at 9:00 & 11:15 on the 4th Sunday of each month. And, AWAKE Talks will be held in the evening on the 2nd Sunday of each month. In addition, Life Coaching class will meet weekly by conference call and in person once a month, for those needing guidance in a particular area of life.

There are many ways for you to join in—don't be shy about finding your "tribe" at UUCA. We are indeed in the midst of change, but are still a vibrant, truth-telling, and justice-seeking ministry where—together—we change lives! I encourage you to find your place in our beloved community.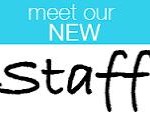 Lastly, let's extend another welcome to Joshua Long who is going to be help us a few hours a week in the area of membership and growth. Josh brings his energy, zest for our faith, and ministry background as a "preacher's kid" to our team. He will help keep our growing congregation vibrant and ready for all that continues to unfold. Miles to go…
Love,
Rev. John